My dad called this morning and told me that my uncle Joe has lung cancer. He'd been feeling off since Christmas and went in and it was cancer. Their mom, my grandma died of lung cancer so we are all a little scared.
Dad called tonight and Joe is coming up on Tuesday for more tests. We'll find out then how serious it is and if it has spread or anything. He went to bed early tonight because he felt so weak and my dad is really upset. I also just ache for his boys, my cousins, they are devastated. Uncle Joe is just such a fantastic person. He's caring and non-judgemental, easy-going and warm. He and my Aunt Linda are just a joy to be around.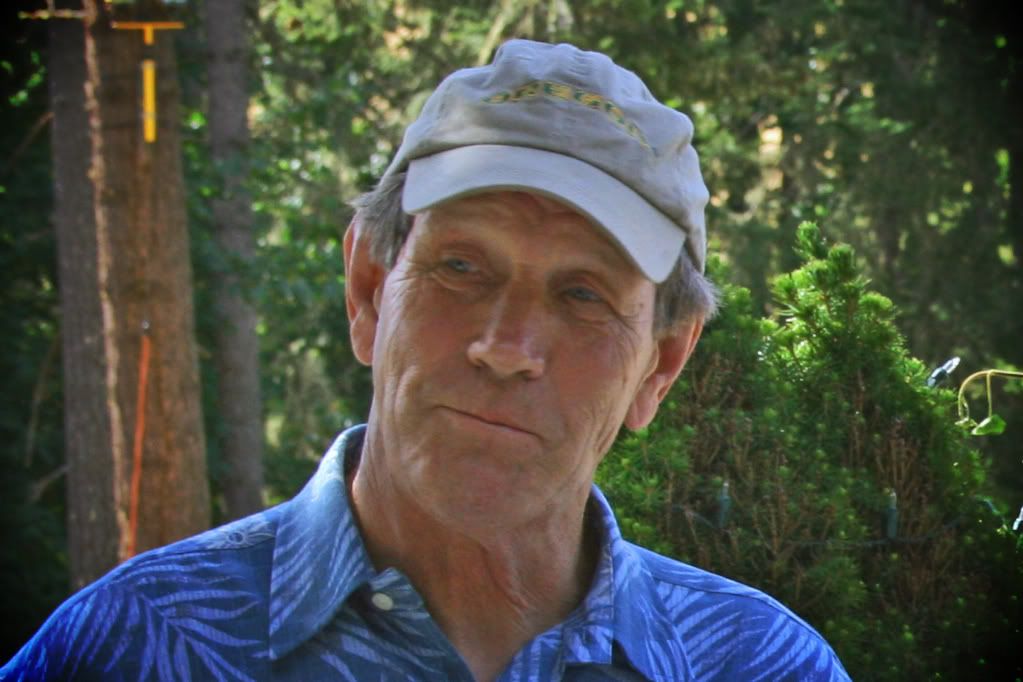 I know this isn't the most coherent or fun post I've made but, if you could all just say a little prayer or think some good thoughts towards my uncle, I'd be forever grateful.
Thank you,
Erica